The manufacturer's service guarantees access to spare parts, an always up-to-date version of the control and full technical documentation of the machine. We are developing the TBI Connect remote service, which provides real-time tele-service capabilities. Machines under warranty in most models are hooked up to continuous monitoring with full data archiving. The client, on the other hand, receives periodic, preventive reports with a history of errors that occur.
All requests from the service form go automatically to the service request system, and service technicians work in the mobile application with full access to the machine's repair history. Electronic service reports are sent automatically to the customer, and through the B2B customer portal, you can check repair and billing history.
At TBI, we also take care of customers after the purchase is finalized – check out what help you can get at the TBI Service Center:


We operate throughout the country.

We respond to service requests within 24 hours.

We maintain full service records – each machine has a "repair history" in our database.

With each service we issue a "Service Report" – this is a confirmation of the service with a detailed description of the activities we performed.

We provide a 6-month warranty for service activities.
We comprehensively service CNC machines.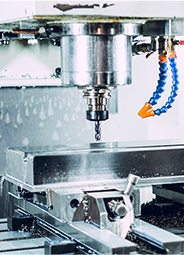 Standard inspection program for CNC machines.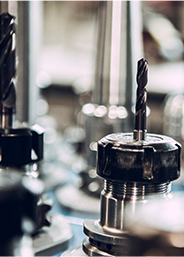 We repair, recondition and balance CNC machine tool spindles.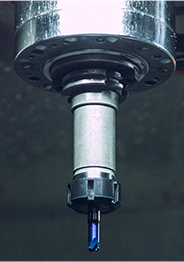 We check the accuracy of machines new, overhauled and in service.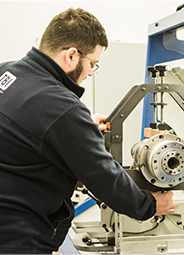 TBI Connect remote service
We can also help from a distance.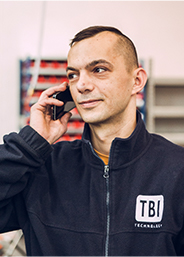 We help unload the machine at the customer's site.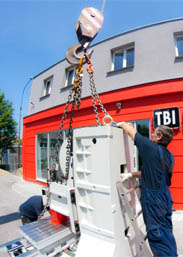 At TBI Technology, we strive every day to ensure the satisfaction of our customers. We offer reliable solutions so that the efficiency of your business can be significantly increased. The combination of knowledge, experience and technology has allowed us to prepare tools with which it is possible to optimize the production process of all kinds of products. However, our role does not end as soon as the purchase is finalized. We also offer extensive CNC maintenance services.
TBI Technology Service Center – professional service assistance throughout the country
In TBI Technology, we have a qualified and professional staff of service technicians. Our electromechanics and automation technicians boast years of experience in building and servicing machinery and equipment. Their knowledge and practice translates into a guarantee of a perfectly executed service. If there is an equipment malfunction in your company, you don't have to worry about production downtime, as we respond to reported malfunctions in as little as 24 hours – we operate nationwide.
We provide a 6-month warranty on our repairs. However, after each maintenance service, we issue a "Service Report". This is a document that contains all the activities carried out against the equipment in question. The report is a confirmation that the repair was done properly. What's more, each machine comes with a "repair history." Full service records are stored in our database. With this you gain the ability to see the status of your company's equipment.
TBI Technology's wide range of maintenance services
TBI Technology's range of maintenance services is extensive. This ensures that you and your company can count on comprehensive technical and technological support. We propose a.o. Machine diagnostics: new, overhauled and in-service; maintenance inspections; remote service; spindle service and advanced CNC service.
When it comes to CNC service, we offer a.o. startup and relocation of CNC machine tools. We also carry out warranty and post-warranty service. We also replace mechanical parts or electrical systems during overhauls and modernization of machine tools. Our specialists perform thorough diagnostic and maintenance inspections with Ballbar tests and interferometer measurements. The whole is complemented by spindle overhauls and diagnostics, as well as CNC operator training.
Why should you bet on TBI Technology's maintenance services?
If you want to ensure the highest level of efficiency of your company's machinery, rely on TBI Technology's maintenance services. We carry out the proposed renovations, upgrades and repairs not only at our Service Center, but also at our customers' facilities. What distinguishes our company in the market is the extremely fast execution of service work, the efficiency of its execution and competitive prices. Our services, knowledge and experience make us attractive business partners for modern entrepreneurs. Do you need a reliable and efficient service? Contact us by phone or email.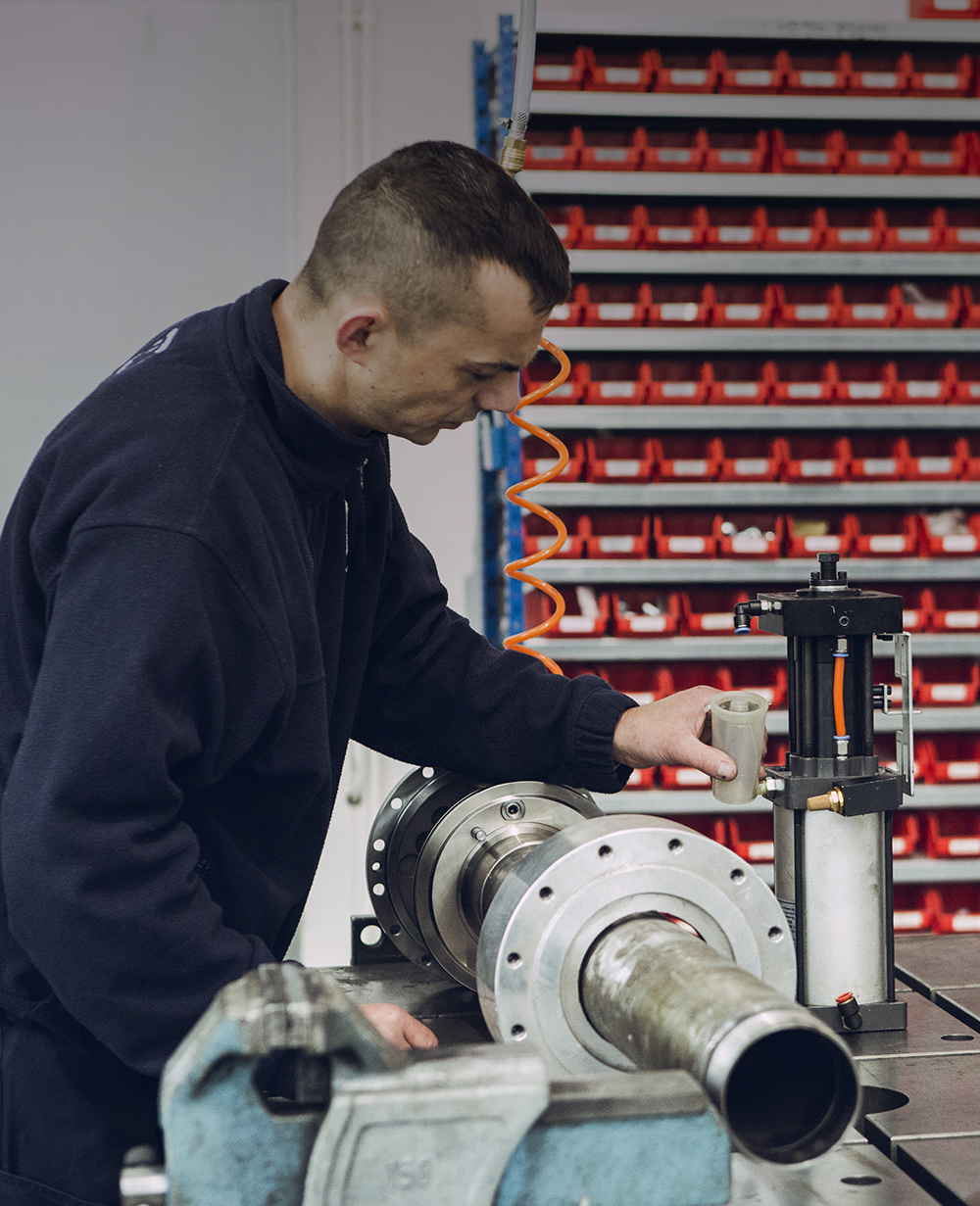 INNOVATION IS CREATING BY HUMAN

Do you have any questions? Contact the service department:



Working hours:
Monday – Friday: 7.00 a.m. – 3.00 p.m.